WATCH: Shakira and Rihanna heat up the screen in hot new video
JUST ADDED: 5 Seconds of Summer will be rocking the stage at this year's iHeartRadio Music Festival Village in Las Vegas! The band sat down with Ryan Seacrest to break the news. Click here to buy your tickets now, before they sell out!
Listen to Shakira on iHeartRadio
Holy moly! Shakira dropped her brand new video for "Can't Remember To Forget You" featuring Rihanna Thursday night, and we're pretty sure it couldn't get any hotter.
Shakira or Rihanna dancing alone would be enough to make anyone swoon, but the two of them together? There are no words.
Just watch the video.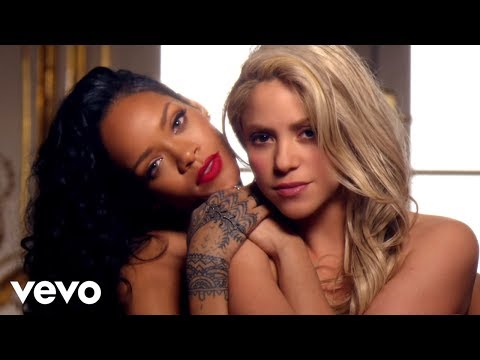 What to you think of the video? Comment below!