Listen: Lucy Hale releases album titled track 'Road Between'
JUST ADDED: 5 Seconds of Summer will be rocking the stage at this year's iHeartRadio Music Festival Village in Las Vegas! The band sat down with Ryan Seacrest to break the news. Click here to buy your tickets now, before they sell out!
Listen to Lucy Hale on iHeartRadio
Oh that pretty little liar, Lucy Hale.
Hale's debut album Road Between is set to release on June 3. The compilation includes 16 tracks, including the hit single "You Sound Good To Me." Recently, she has also revealed two new tracks to the world, "Goodbye Gone" and the album-titled track "Road Between."
The country ballads keep ringing through our ears. We still have yet to hear thirteen tracks and we can't wait until that comes around.
Road Between Tracklist:
1. You Sound Good to Me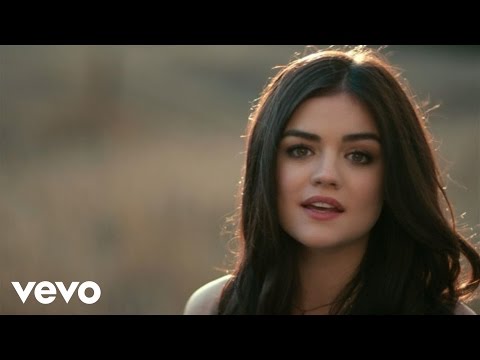 2. From the Backseat
3. Nervous Girls
4. Red Dress
5. Goodbye Gone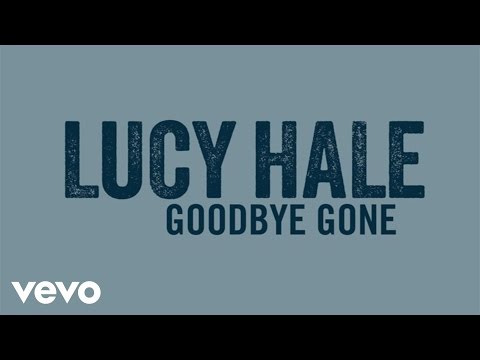 6. Kiss Me
7. Road Between
8. Lie a Little Better
9. That's What I Call Crazy
10. Love Tonight
11. Just Another Song
12. My Little Black Wedding Dress
13. Feels Like Home
14. Loved
15. Kiss Me (Live Acoustic)
16. Road Between (Live Acoustic)
Yesterday (April 22), Hale released the album-titled track "Road Between". Listen here: